Create your extranet

with the Intranet Inside solution
Improve the relationship with your stakeholders (employees, partners, customers, franchisees, etc.) by creating your extranet on a flexible and scalable extranet solution.
Scheduling my demo 💎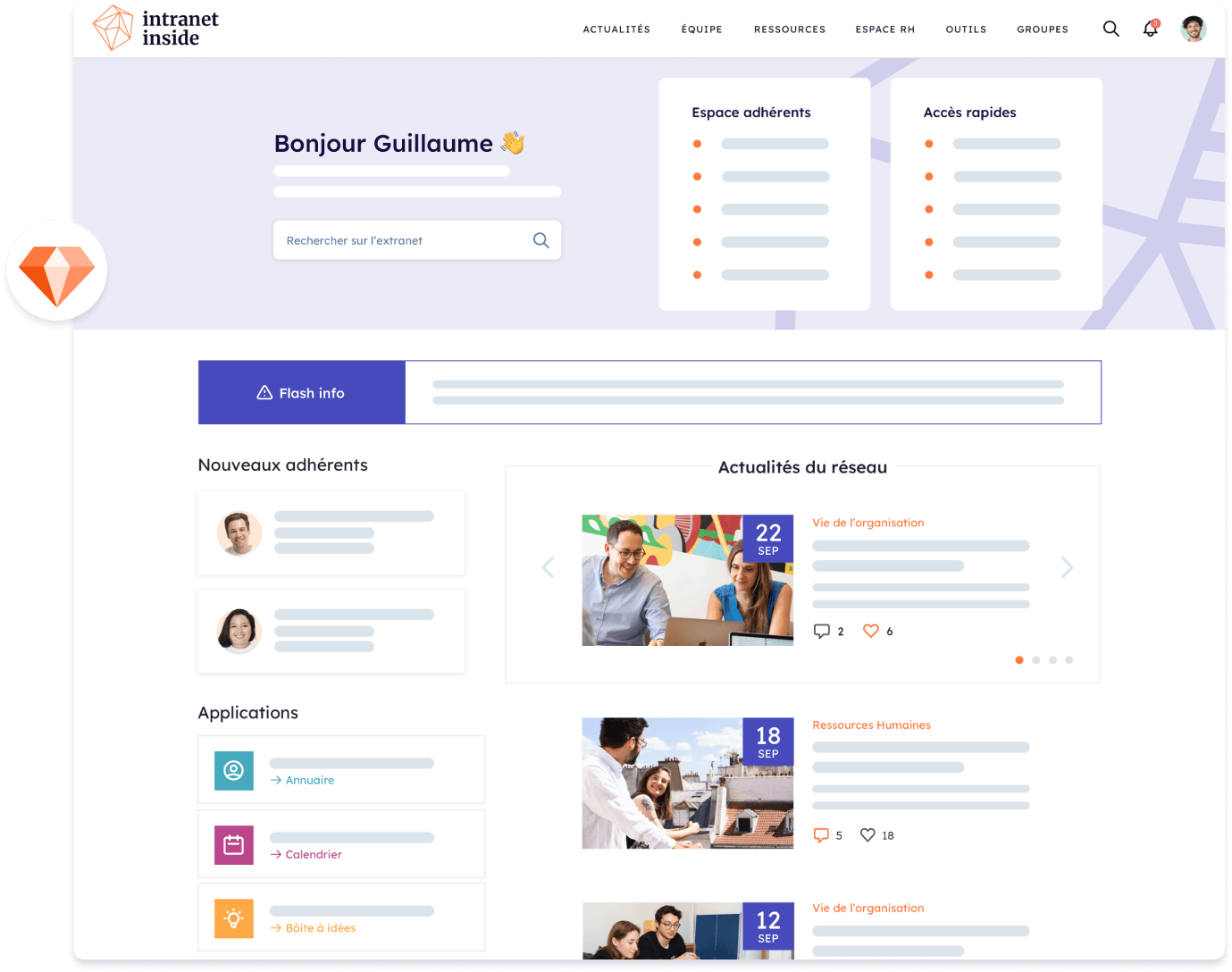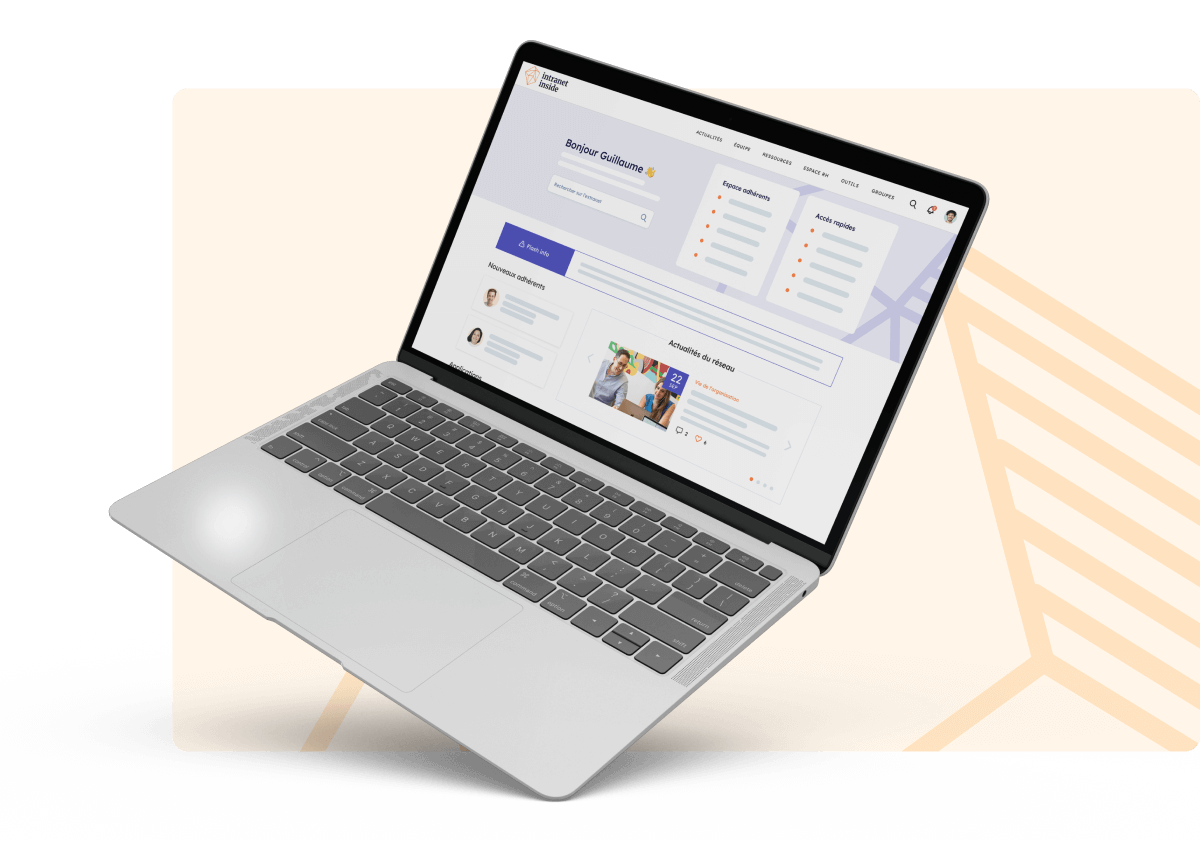 Extranet website
The most flexible extranet solution on the market
Your relationship with your users is unique. So your extranet must be able to adapt to your business and not the other way around.
This is why your extranet will be fully customizable to better suit your business.
Join the club of customers who have trusted us for many different use cases: franchise extranet, customer extranet, partner extranet, documentary extranet, etc.
Scheduling my demo 💎