Offer you the best

internal communication tools !
Deploy the best internal communication solutions for your teams.
Choose Intranet Inside!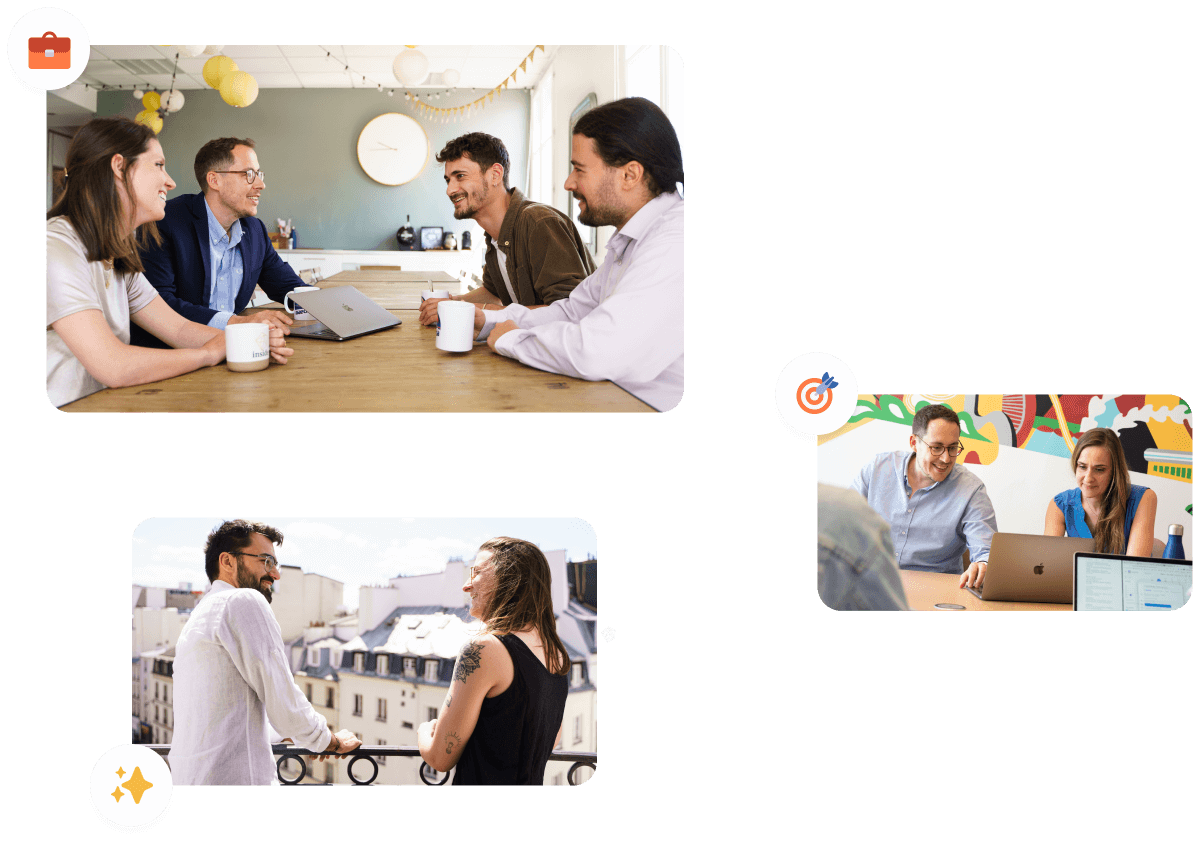 Unique, federating and engaging
With Intranet Inside, you deploy the best internal communication tool within your teams: a single, unifying and engaging intranet.
Building your intranet around your teams, making them want to connect to it regularly and contribute to it is our only goals and objectives.
Scheduling my demo 💎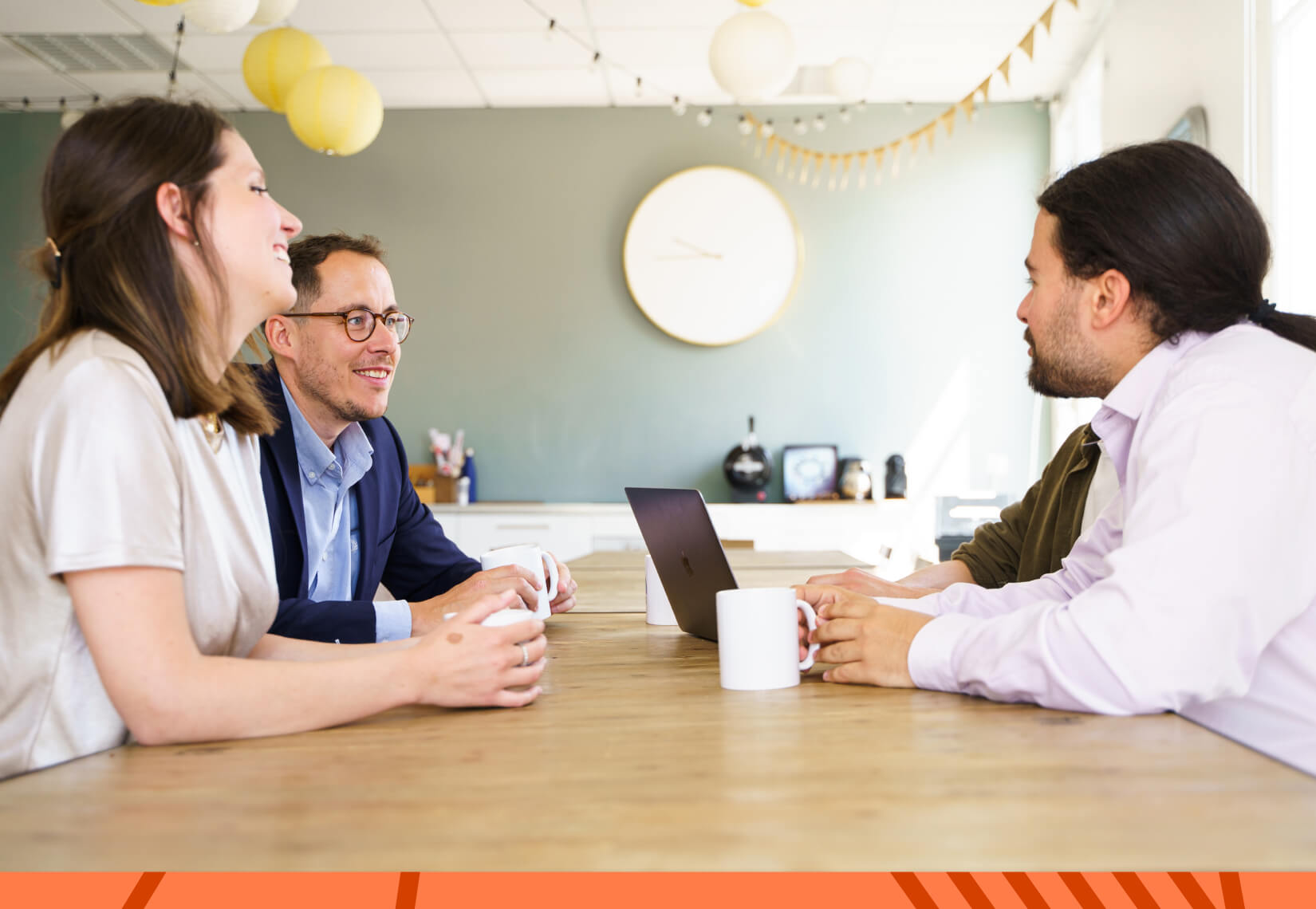 A new vision of

internal communication
Since 2014, we have been dusting off the world of internal communication and the intranet.
But what makes our approach different? Continuous innovation in the service of the simplest and most attractive Employee Experience possible.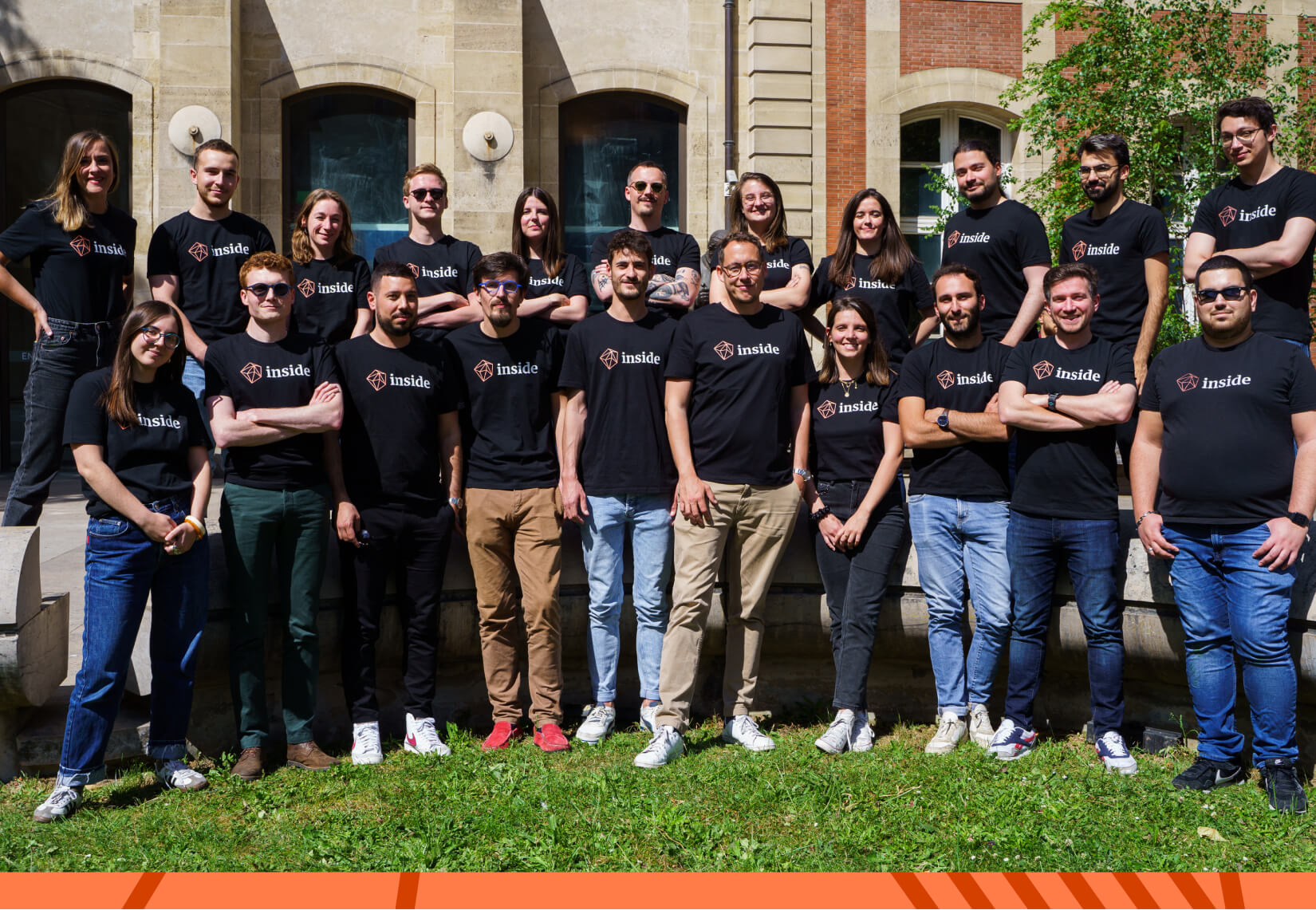 30 passionate
intranet experts
Our teams are made up of developers, web designers, technical or functional consultants and project managers to support you on a daily basis. Having a powerful intranet solution is good, but it is not enough.
A project manager dedicated to your intranet guides you from A to Z in its implementation, and remains your privileged contact once the intranet is online.
Quelques chiffres sur
Intranet Inside
solutions for internal communications
private, public and non-profit customers
experts with a passion for innovation