Modules for a Human Resources Intranet!
Simplify the daily life of your teams by integrating applications specific to your human resources. In addition to contributing to the productivity of your organization, this "service-based" approach will make your intranet essential.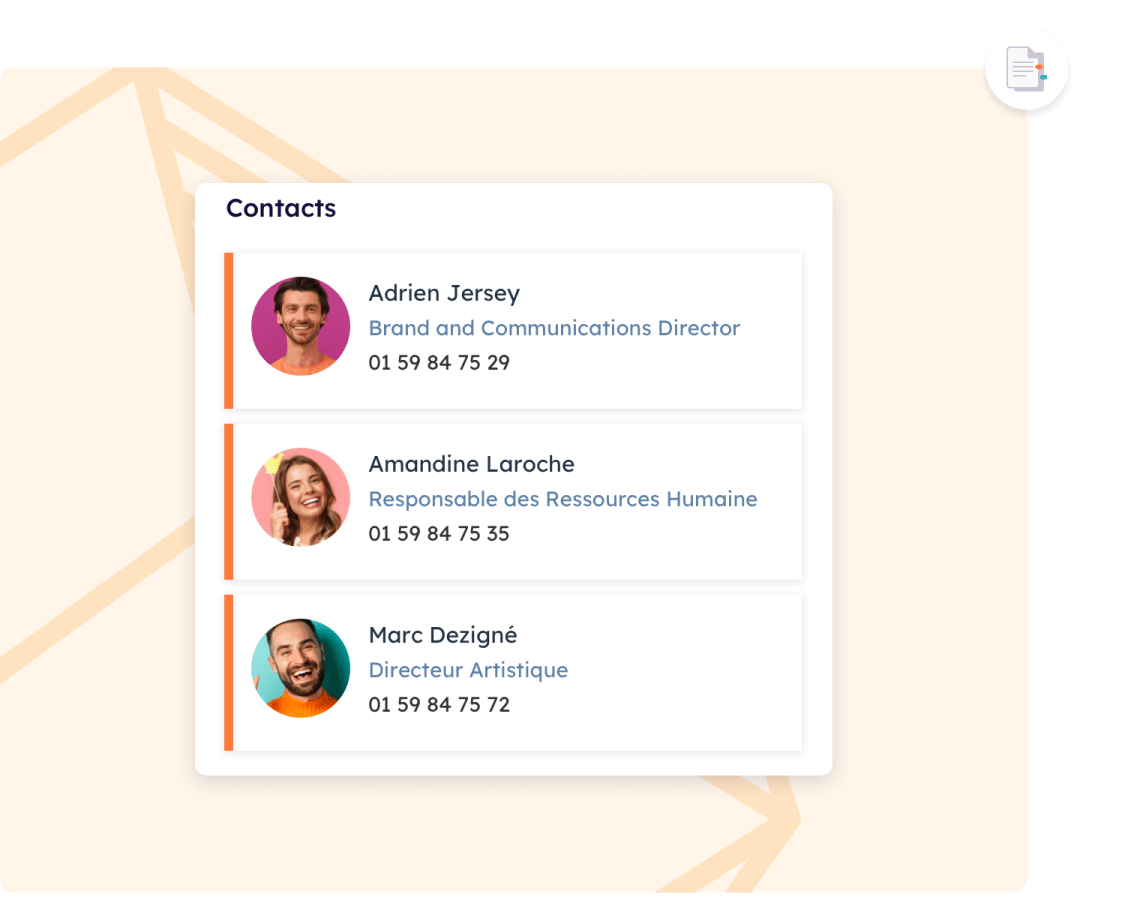 Directory
Often considered the backbone of the intranet: it brings together all employees and their key information: departments, functions, contact details, etc.
Easily find the right contact via a specific search engine and an intuitive sorting system.
And if your profile files have a photo, the directory turns into a trombinoscope in 1 click, thus bringing even more life to your intranet.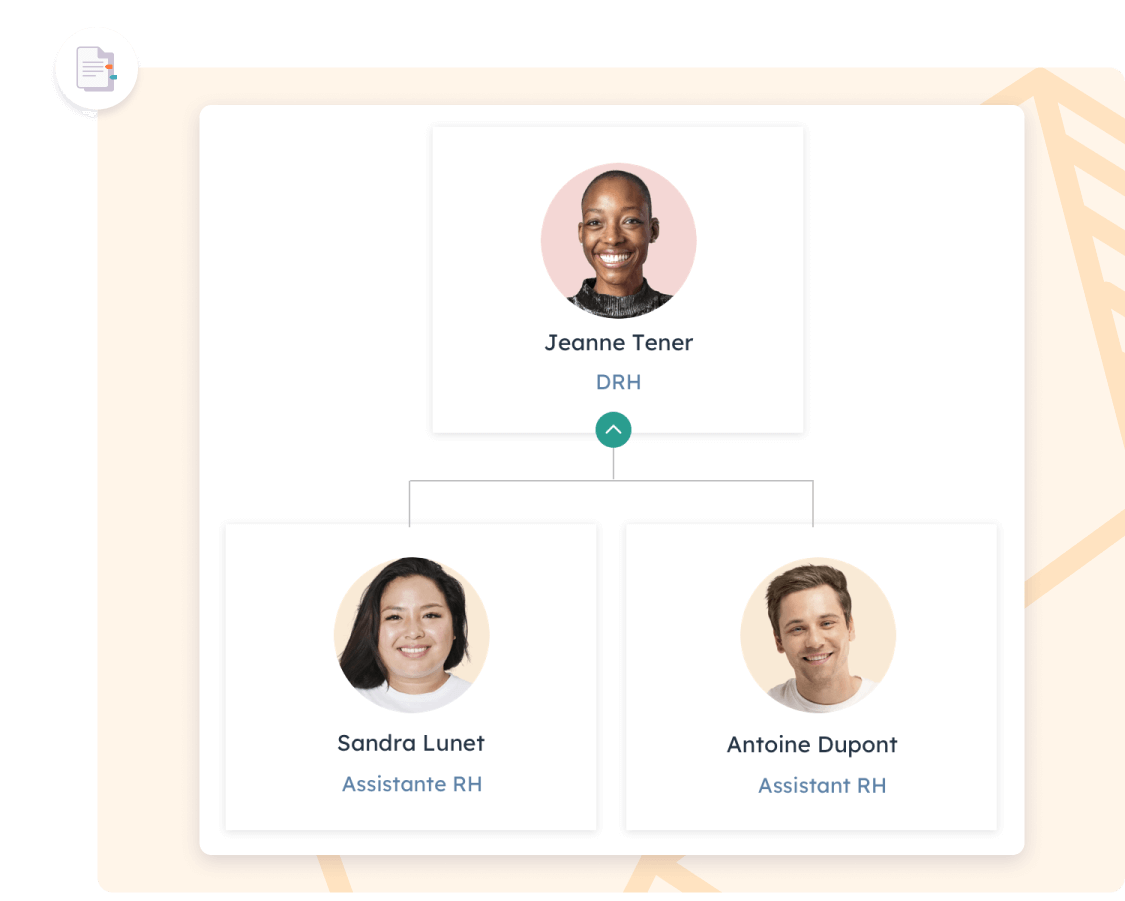 Organizational chart
The organization chart, unlike the directory, makes it possible to present the teams in a hierarchical way. 
Users can thus discover in an interactive way the organization of the different departments: a click on an employee displays the n-1… 
A must to discover in a demo!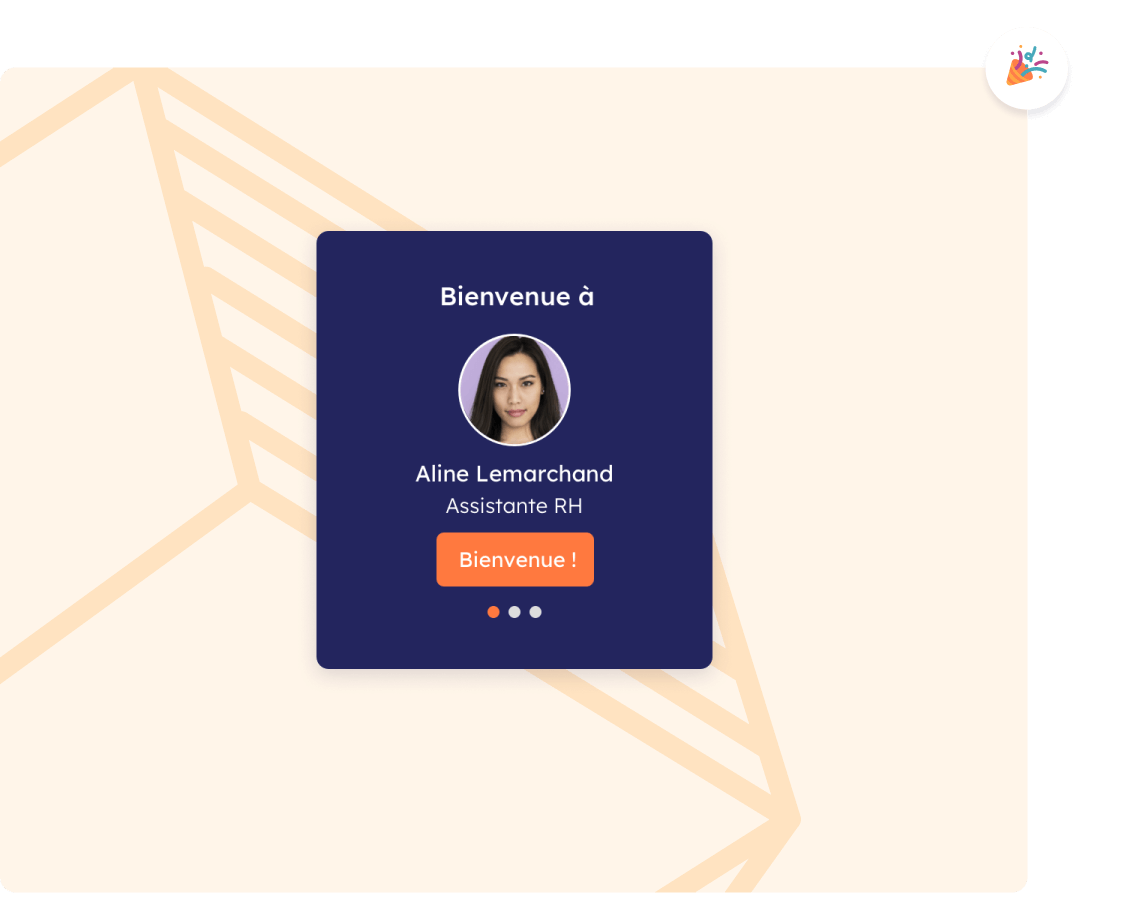 Newcomers / Internal mobility
Integration into a company is a key moment for the success of a collaboration.
Thus, honor your new employees and welcome them with dignity. This will give rhythm and life to your professional daily life, and will unite your teams.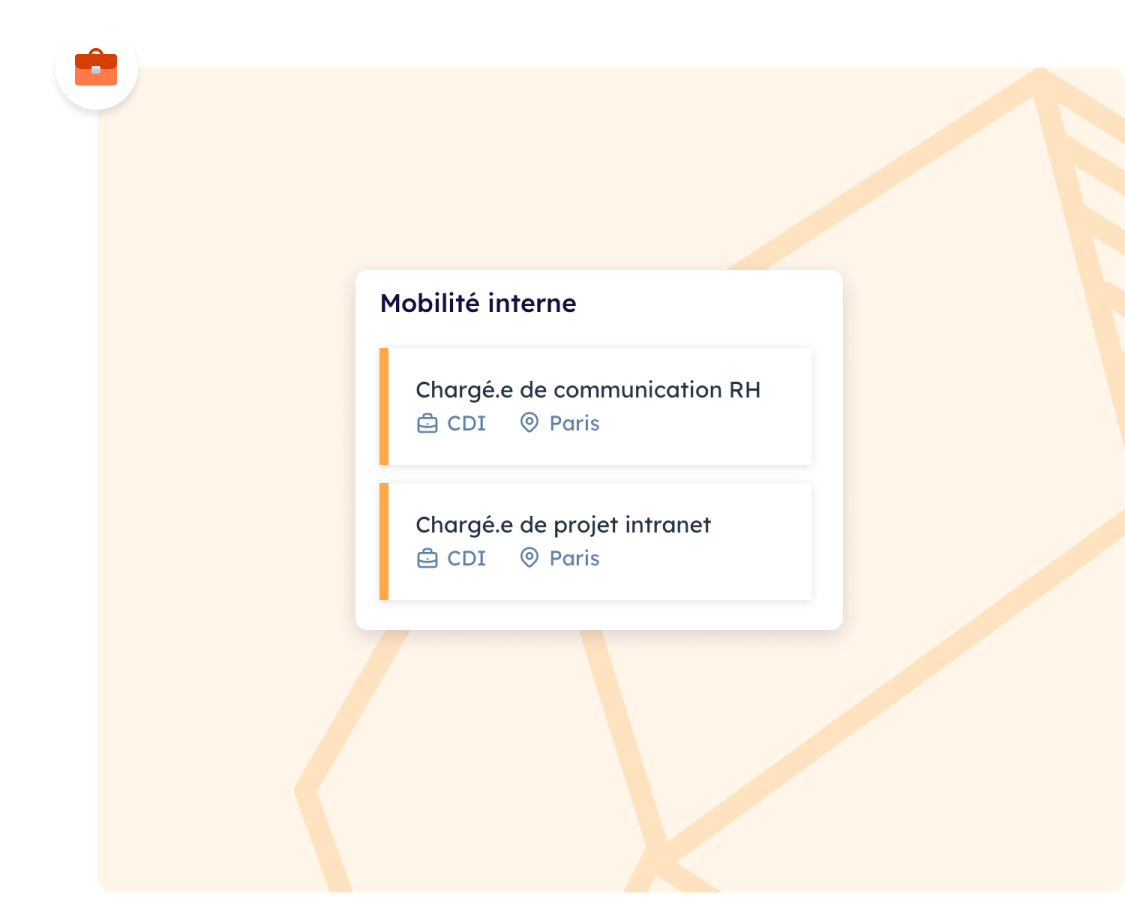 Job board
By legal obligation for public administrations or by internal HR policy, your job and mobility offers may be posted on your intranet. 
To do this, the Jobboard presents the latest advertisements, which can be searched by keyword or filtered according to the criteria of your choice: location, profession, type of position, etc.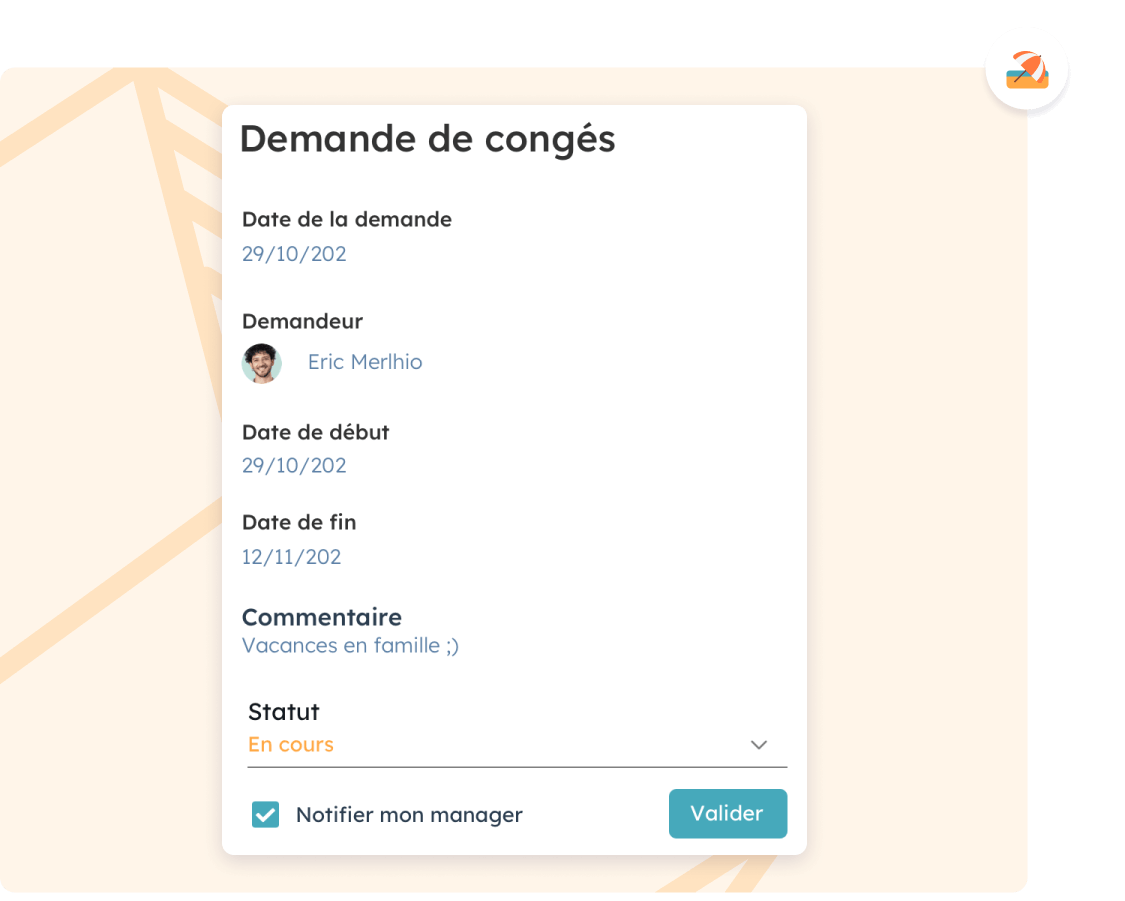 Leave request
Implementation of the workflow module of our intranet solution, this form receives leave wishes from employees, stores them in a tracking database to be then managed by managers. 
In addition, e-mail notifications are sent to the persons concerned at each stage of progress.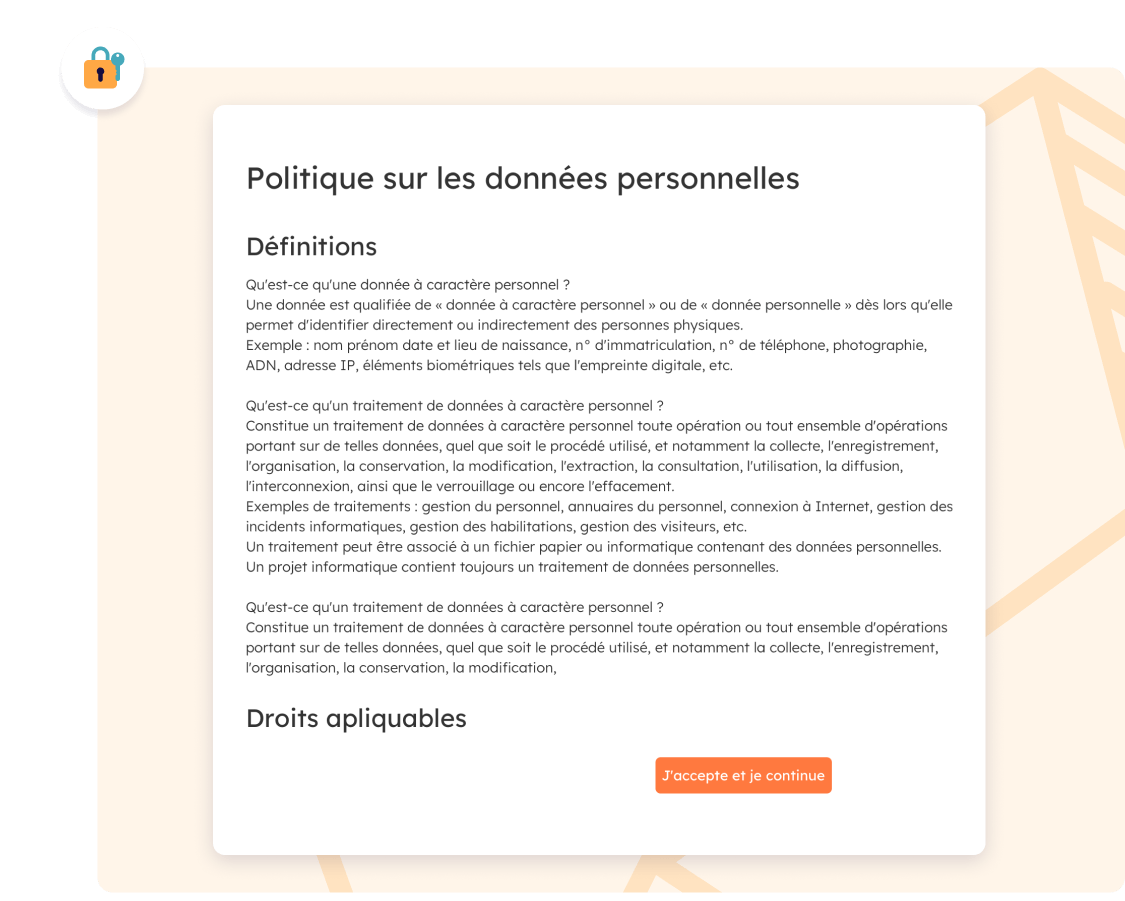 GDPR
We comply with EU Regulation 2016/679 of the European Parliament and of the Council of April 27, 2016 on the protection of individuals with regard to the processing of personal data and on the free movement of such data, and repealing Directive 95/46/EC 🤓