Administration modules for your intranet
To ensure the regular updating and management of your beautiful intranet, it is important that its back office is as simple and functional as its facade...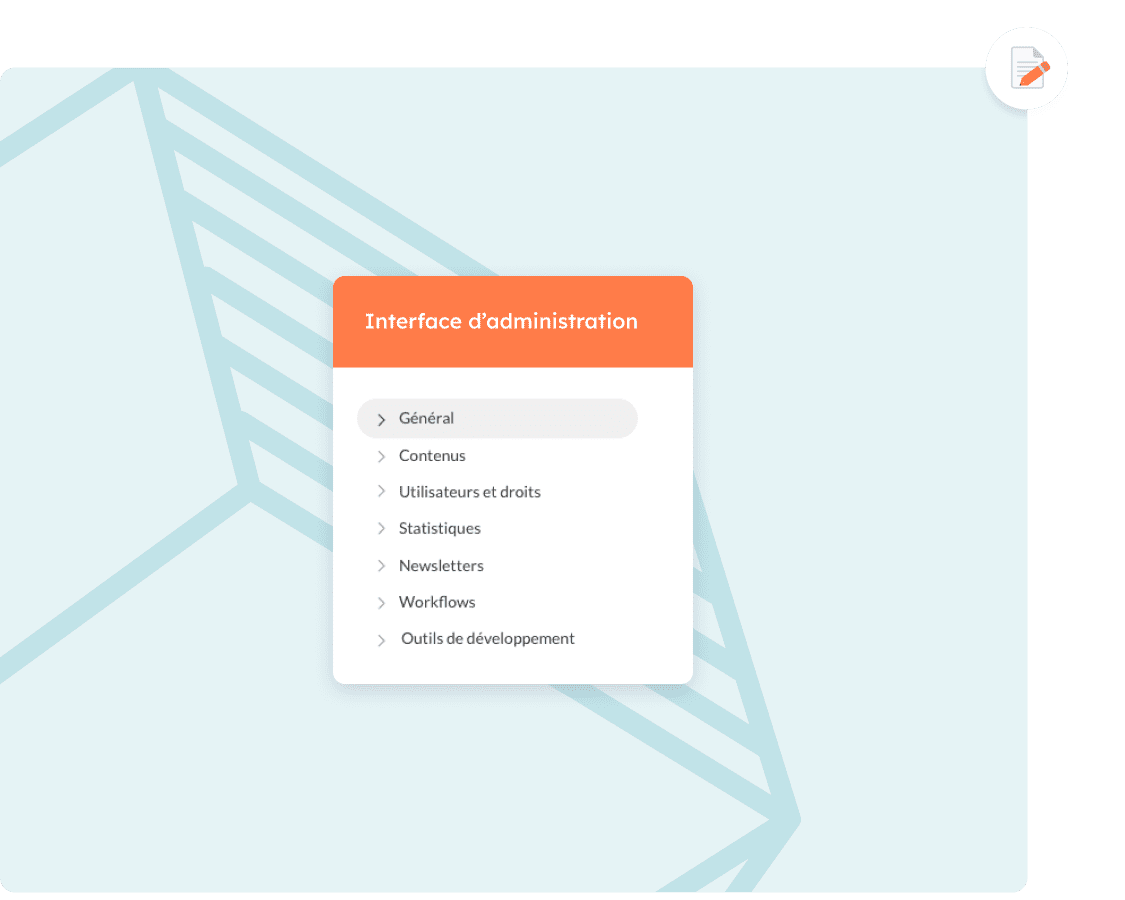 Simply edit your content in front
Front office content editing is the icing on the Intranet Inside cake.
95% of your daily actions on the intranet are accessible in 1 click directly on the page, without going through a CMS back-office: creation of a news item, drag and drop of a document, creation of a user right …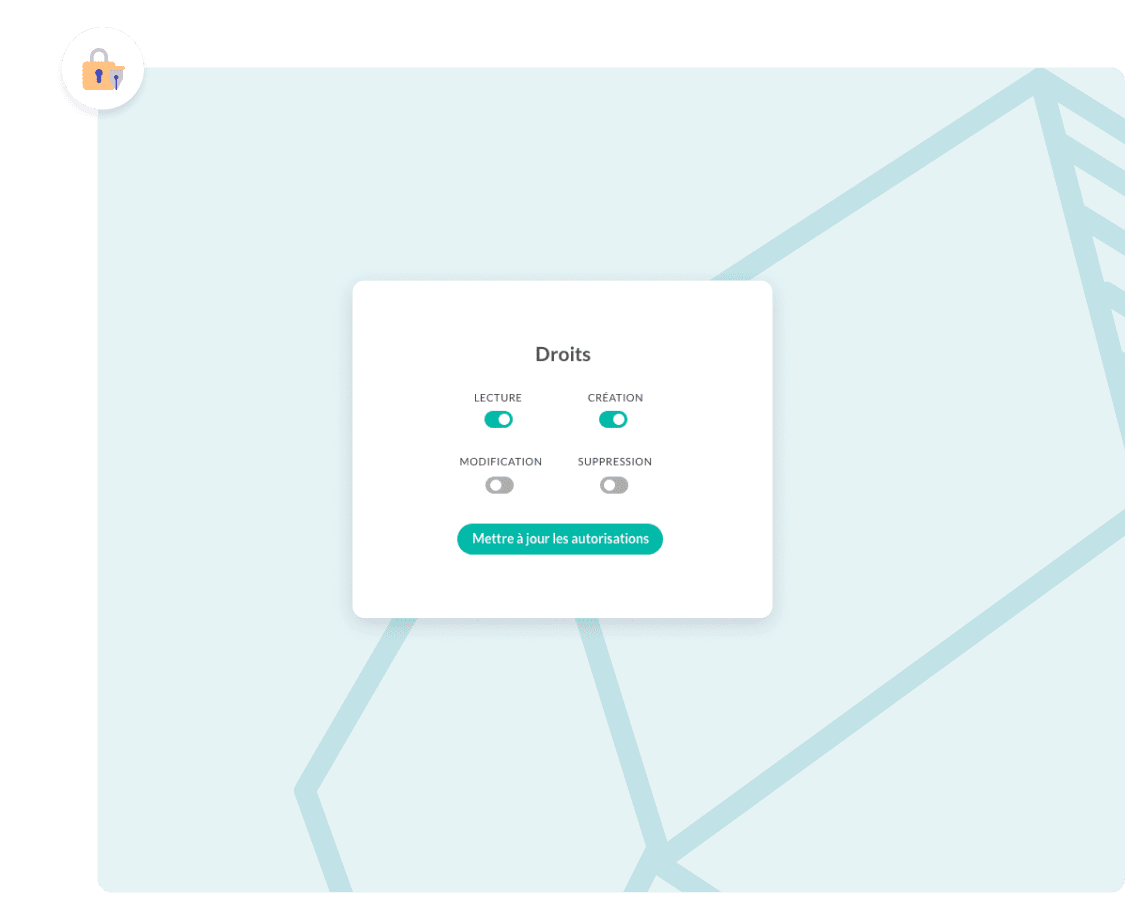 Access right management
Each company has a different structure, which must be best reflected in the intranet.
Obviously the user files take up the key segmentations: department ("hr", "marketing", etc.), location ("head office", "production centre", etc.) on which access or publication rights can interfere on a tailor-made basis .
Basically in our intranet solution, users are categorized as "collaborator", "contributor" and "administrator".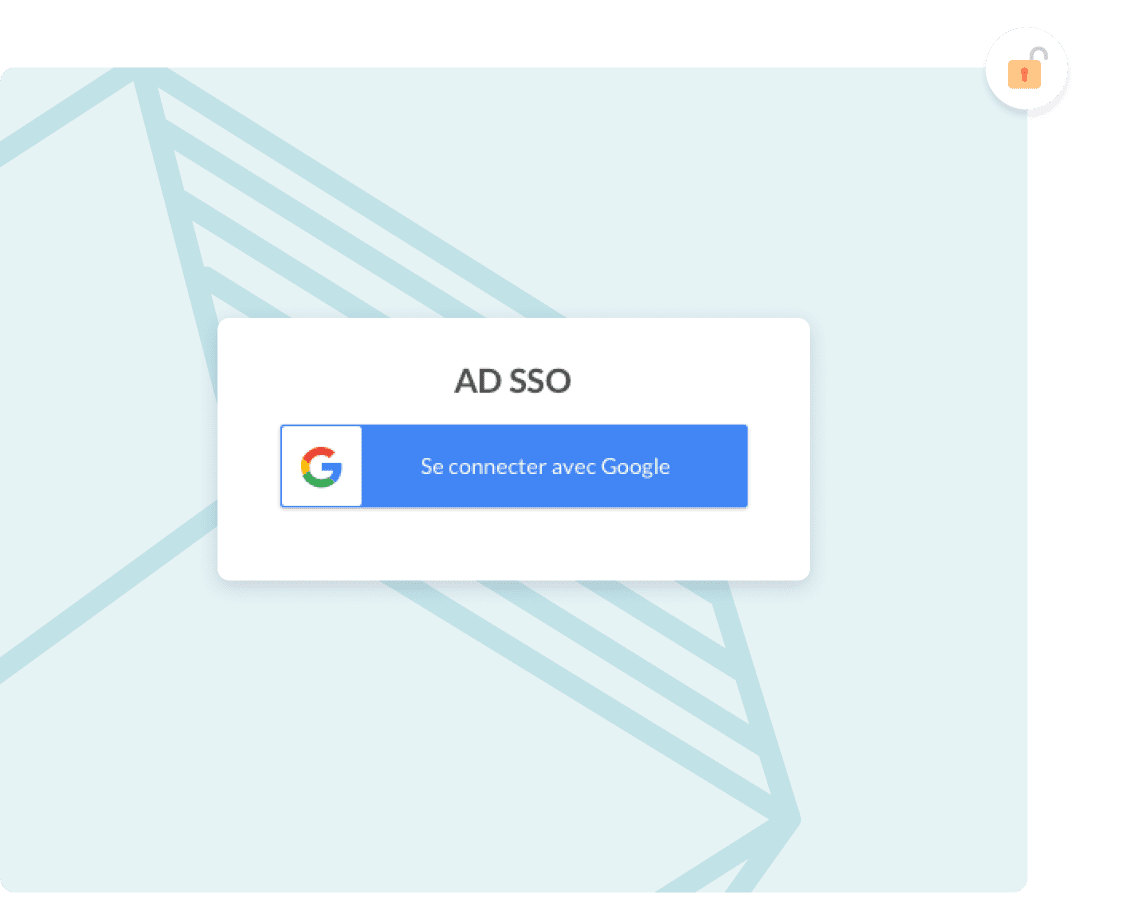 AD/SSO
Your employees must access your intranet as simply as possible.
Basically their identifiers (e-mail / password) are stored in the site, but we can create a bridge so that they are retrieved from your IS.
In other words, users will connect to the intranet with their Windows password. The implementation of an LDAP connector, or even SSO (no need to give your password) requires a meeting with your technical teams.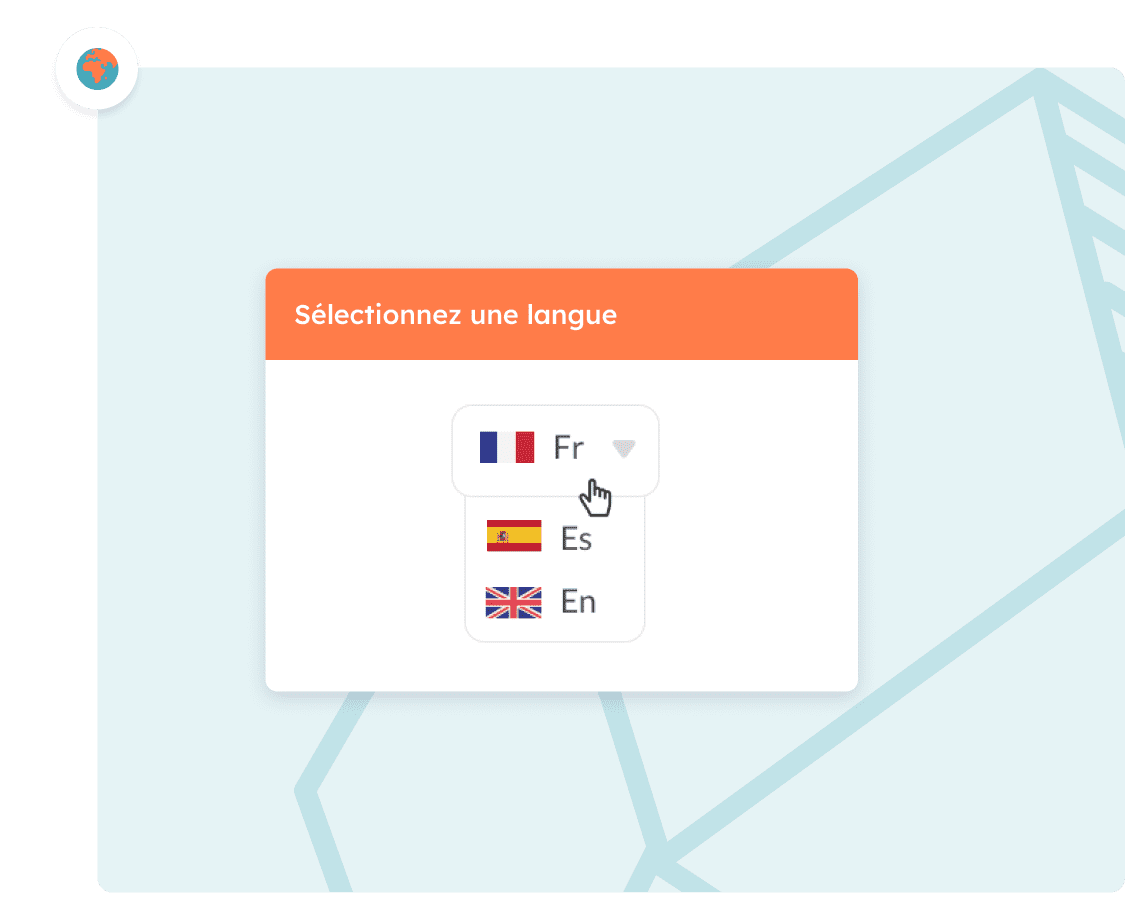 Multilingual
Are your teams present in several countries? Never mind ! Switch to multilingual mode to open your intranet internationally!
Manage on a case-by-case basis: each content may or may not be translated into the different languages. 欢迎来到您的内部网 !
Workflow
Creating content validation steps has never been easier.
Define your circuits, and give powers of proofreading and publications to the webmasters in charge.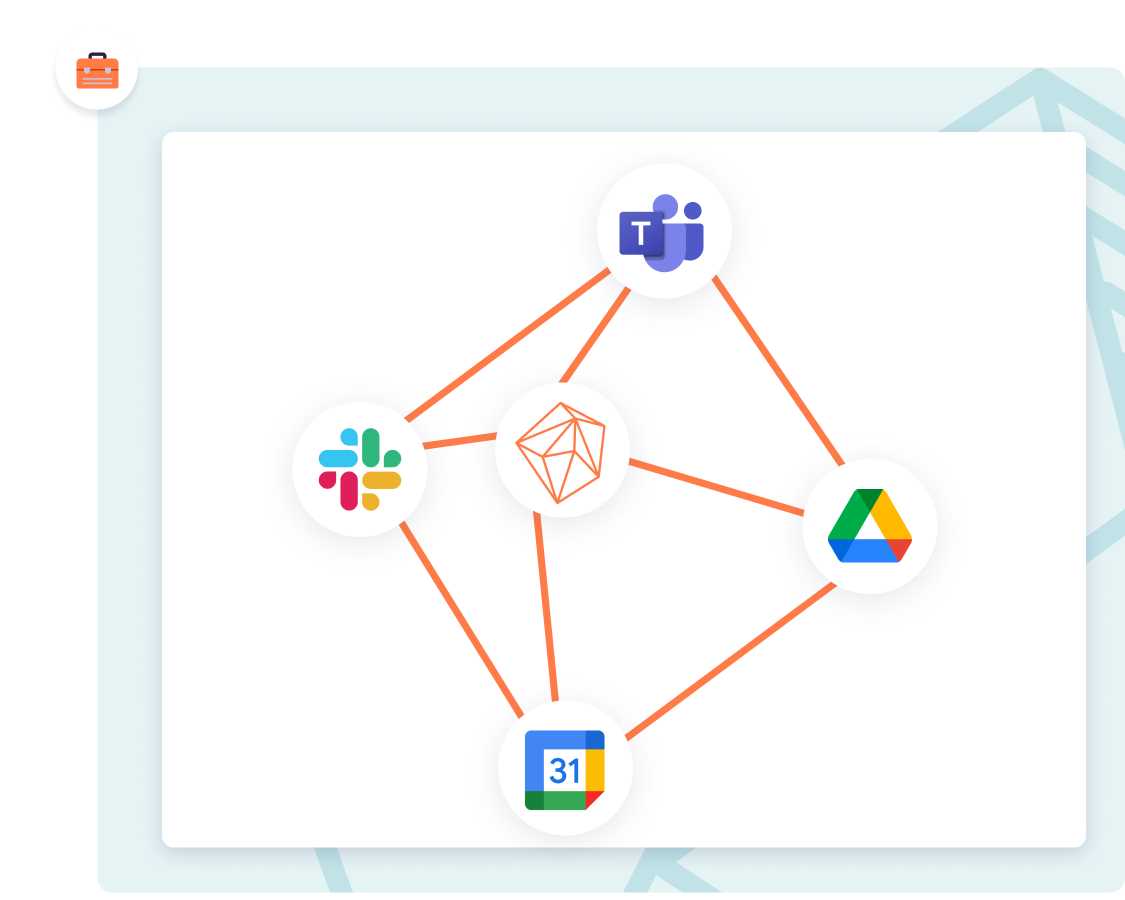 Interfacing with third-party tools
One of the strengths of our solution is its ability to accommodate custom-made modules for you.
We already have many connectors with third-party tools (Microsoft suite, Google workspace, etc.) but we can also design one just for you.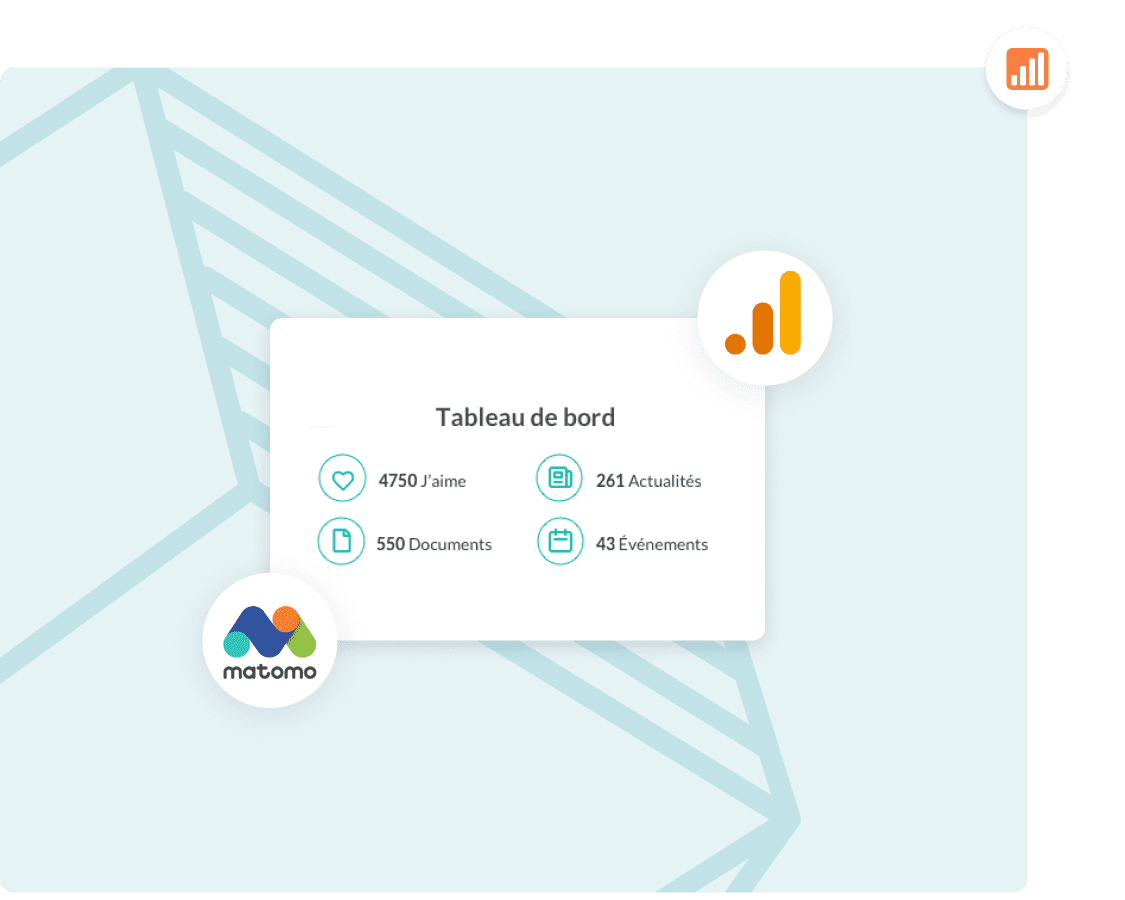 Advanced statistics
Finely measure your communication and activate levers more easily (reminder, newsletter, notifications, improvements, etc.)
In addition to a classic Google Analytics or a Matomo, you benefit – in addition – from detailed statistics directly integrated into the application for more precise analysis.